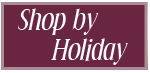 Central Continental Bakery - Retail Store
Conveniently located 1 block north of the Mt. Prospect train station
Central Continental Bakery
101 S. Main St. (Elmhurst Rd.)
Mt. Prospect, IL. 60056
Phone: 847-870-9500

Store Hours:

Monday Closed
Tuesday - Friday 6:00 a.m. to 7:00 p.m.
Saturday 6:00 a.m. to 5:00 p.m.
Sunday 7:00 a.m. to 2:00 p.m.
Specializing in
Wedding Cakes
Bar-Bat Mitzvah
Birthdays
Sweet Tables
Fancy Continental Tortes and Pastries
Coffee Cakes
Breads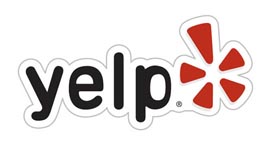 Yelp is a website that helps you find great local businesses. Click on the link below and read reviews.
CLICK BELOW TO CONNECT TO YELP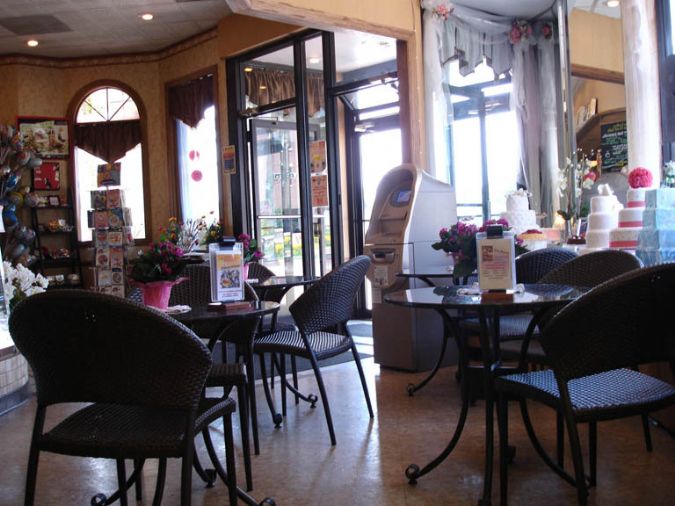 Our seating area is the perfect spot to relax with a friend while enjoying something delicious from our bakery and cafe!
Central Continental Bakery and the Upper Crust Cafe offers the finest, fresh roasted coffee.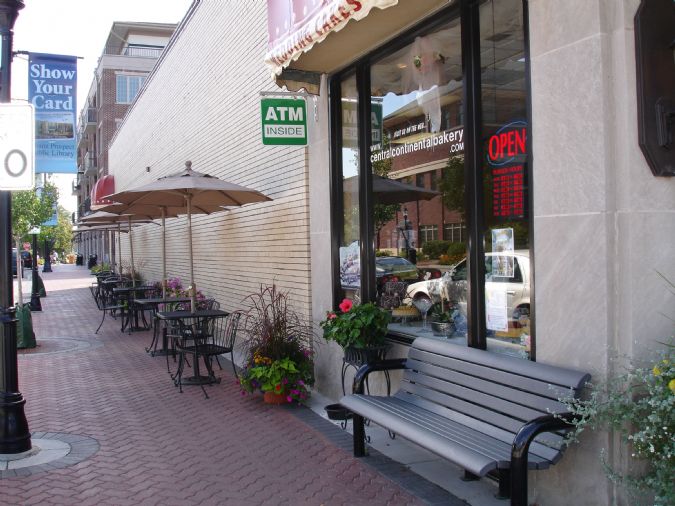 Our outdoor seating is a perfect way to enjoy your beverage and delicious food item from our bakery and cafe. Relax in comfort while visiting us!